Are you an electric vehicle enthusiast, a Tesla owner, or someone considering joining the revolution of sustainable transportation? Look no further! Our Tesla Category is your ultimate destination for all things Tesla-related. Here, we bring you a wealth of knowledge, tips, and insights to enhance your Tesla ownership experience.
Whether you're curious about how to charge your Tesla efficiently, seeking advice on optimizing range and battery life, or eager to explore the latest Tesla products and accessories, we've got you covered. Our team of experts is dedicated to providing you with comprehensive articles that cover various aspects of Tesla ownership.
Discover our collection of informative guides on Tesla charging options, from home charging solutions to navigating the ever-expanding Supercharger network. Uncover the best practices for maximizing your Tesla's charging speed and efficiency while considering environmental impact.
Looking to delve into the vast realm of Tesla charging and accessories? Our in-depth reviews will help you make informed decisions when choosing the perfect enhancements for your Tesla. From sleek and functional Tesla-specific products to cutting-edge technology and aftermarket modifications, we'll guide you through the array of options available.
Whether you're a Tesla newbie or a seasoned owner, our how-to articles offer step-by-step instructions on tackling common challenges and optimizing your Tesla experience. From software updates to setting up advanced features, our tutorials empower you to get the most out of your Tesla.
Stay up-to-date with the latest news and developments from Tesla, including new vehicle releases, software updates, and industry advancements. We'll keep you informed and provide insightful commentary to keep you engaged and connected to the ever-evolving world of Tesla.
So, buckle up and embark on a thrilling journey through our Tesla Category. Let us be your trusted source of information, inspiration, and guidance as you navigate the exciting world of Tesla ownership. Start exploring now and unlock the full potential of your Tesla!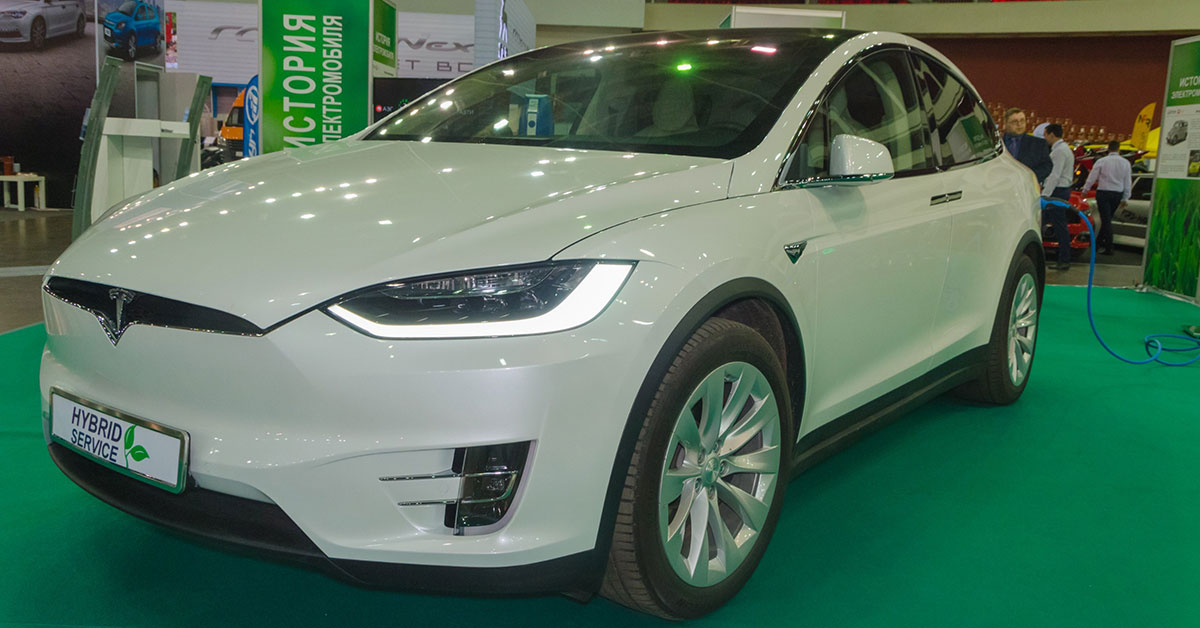 This article will teach you how to open a Tesla when the battery is dead in a few easy steps. Whether you're stuck in the middle of nowhere or forgot to charge your vehicle, we've got you covered. Did you…
Read More